Salma Khaleq, vice president of provider strategy and partnerships at Blue Cross and Blue Shield of Illinois, earned a place on Crain's Chicago Business' annual 40 Under 40 list.
The list spotlights business, nonprofit, government and cultural leaders who have made a sizable impact on Chicago business and the local community.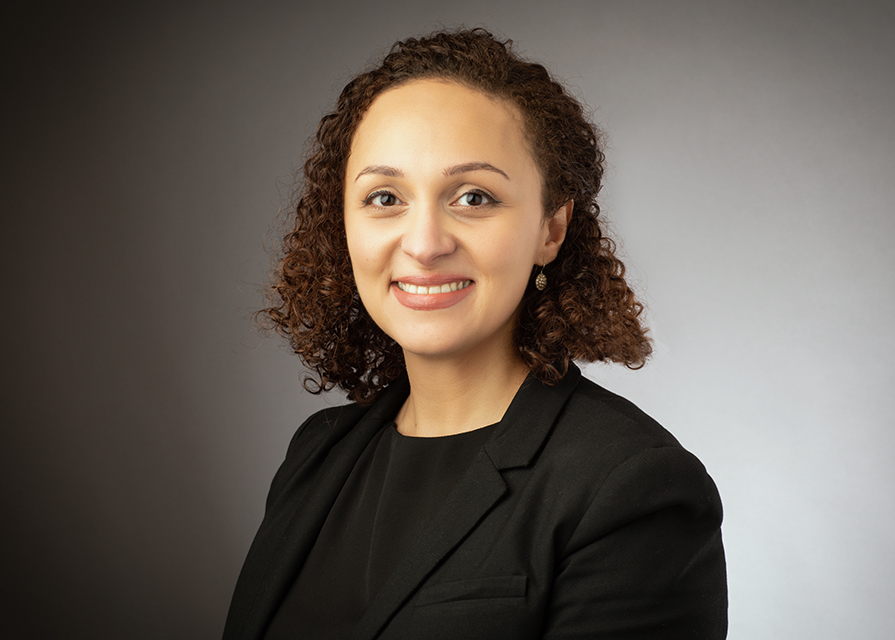 Crain's writes that Khaleq's thinking about health insurance was shaped by her experience helping her father navigate coverage options as an immigrant and small business owner with multiple health conditions.
"I'm in health care because I fundamentally believe that access and affordability are rights and people shouldn't have to struggle to afford their coverage or to have things be covered by their insurance carrier," Khaleq told Crain's.
She remains committed to making health care more affordable by ensuring BCBSIL is at the forefront of a national shift toward value-based care, such as the Health Equity Hospital Quality Incentive Pilot Program announced in October.
Other BCBSIL leaders who have appeared on the 40 Under 40 list include Vice President and Chief Medical Officer Derek Robinson, M.D., (2014) and Krishna Ramachandran, vice president of provider performance (2017).